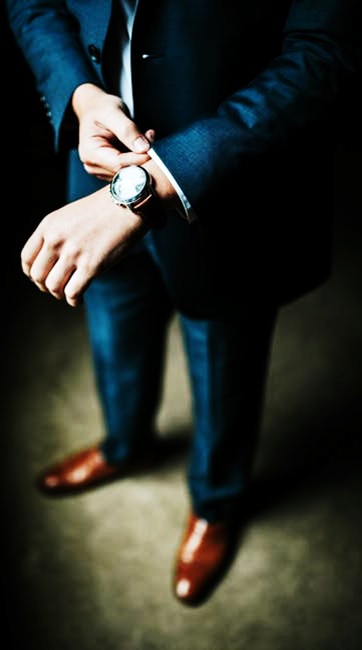 Are you looking for experienced and dependable professionals to run your office?
Let us help!
Our team has two decades of experience helping offices find the right fit for their open positions.
Request information to start your search and see first hand:
Personalized and Superior Quality Services: First, we identify your objectives and specific needs. Then, we apply our expertise into screening and selecting the best possible candidate for the job. We immediately start a confidential search on your behalf, review resumes, screen, interview, check references, and test qualified candidates for the specific demands of the job. Once the final candidate for a permanent position is selected, we present the job offer, and negotiate salary and benefits according to your organization's guidelines.
Save Time and Money: At Greater Boston Staffing Company we can save you the expensive cost of advertising, and more importantly, the time it takes to perform a thorough search. We will advertise your vacant positions at no cost to you, and will continue our search until we find you the right candidate.
Risk-Free Hiring: Take advantage of our Temp-to-Perm program-test the benefits of our candidates on a temporary basis, and move them to a permanent position when the time is right. We absorb all paroll, taxes, and workers' compensation-you reap the benefits of fantastic professionals in your place of business.
Greater Boston Staffing Company is licensed by the State of Massachusetts.
For more information call us today at (781) 397-7800 or e-mail our staffing agents at staffing@greaterbostonstaffing.com
Greater Boston Staffing Company offers job placement for all workers.  We are dedicated to finding the best fit for your needs.  If you have a job opportunity please post it here and one of our representatives will review it and contact you before we post it to the public or begin interview our list of experienced professionals whom we feel will fit your job description.  Please fill out the form below to send a job request to our staffing coordinator:
How can we save you money? Click here to find out
Have a position you need filled? Click here to submit a position