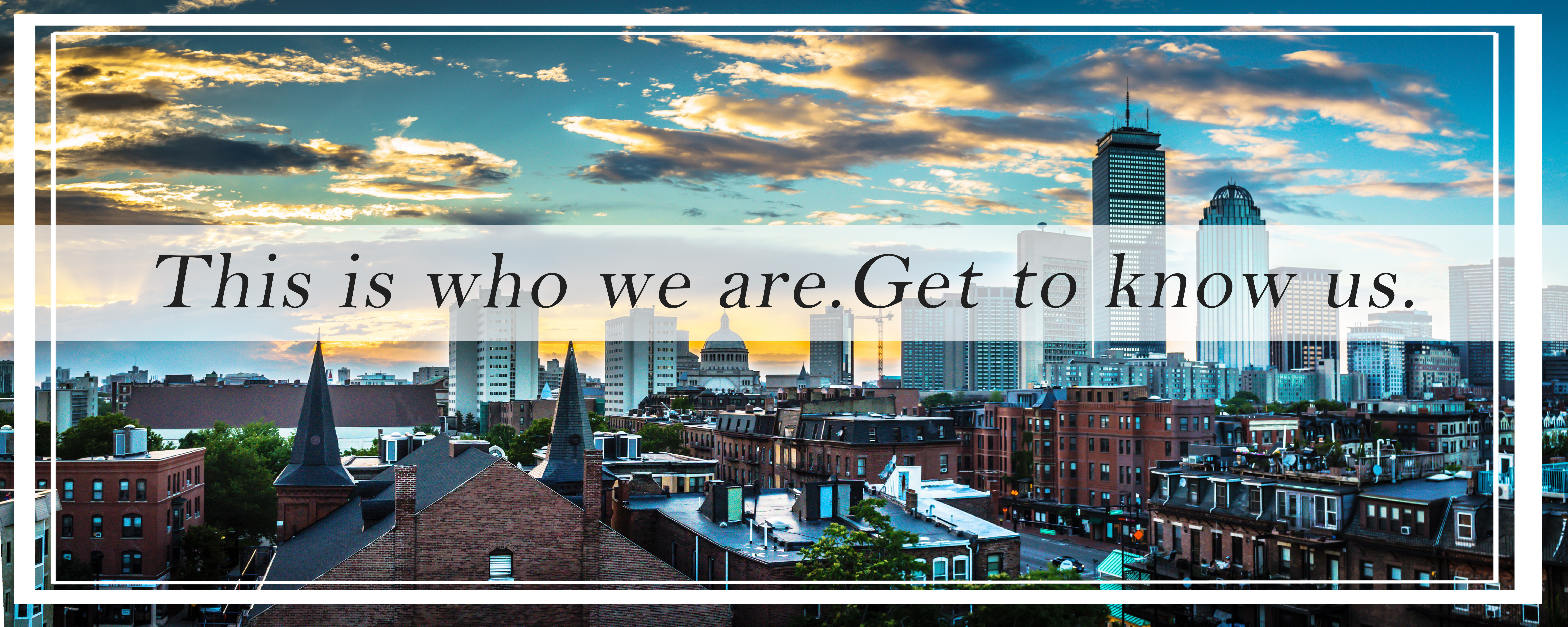 ________________________________

Greater Boston Staffing Company was founded by medical professionals with years of experience training and placing qualified medical staff for hospitals, clinics, physician's offices, and laboratories. Because we know the difference well-trained staff makes to healthcare, "Education for the Real World" has been and remains at the heart of how we train and evaluate our staff before placing them on assignments or referring them for positions.

We are a full service staffing and recruiting company, servicing the communities we live and work in. Our years of experience have built strong networks and relationships across Greater Boston based on quality, experience, customer service, and a genuine focus on getting to know the needs of our staff as well as our clients.

Whether you are interested in filling an occasional staffing gap on a temporary basis, or are looking for long term employees for permanent positions, we will bring you focused and customized recruiting expertise for your healthcare practice.

Mission Statement

The mission of Greater Boston Staffing Company (GBSC) is to provide quality staffing, mentoring, and educational services for individuals seeking to become valued employees.

GBSC is committed to providing an environment that fosters successful learning, values diversity, and empowers individuals to pursue their personal and professional goals. GBSC will accomplish its mission by teaching real life practical experience to individuals seeking professions in the field healthcare.

Philosophy

GBSC is committed to excellence and dedicated to helping job seekers of the community achieve their full career potential. GBSC strives to provide "Education for the Real World" by offering educational workshops in healthcare that are relevant to the specific work settings. The staff will foster a supportive and welcoming atmosphere where job seekers will acquire the practical skills required for their career success.
To get started with GBSC, please choose your destination: Job Seekers or Employers or visit our Job Board and see the career opportunities that Greater Boston Staffing Company is currently seeking to fill.